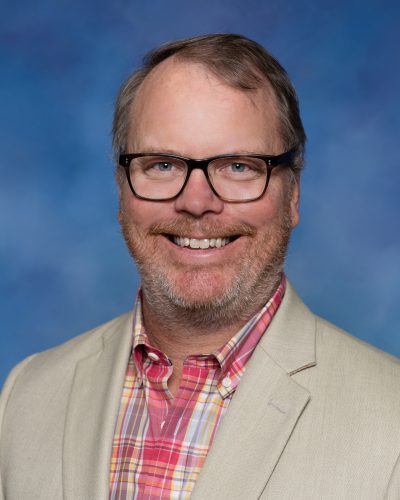 Lexington, NC | Winston Salem, NC | HR office-location Benefits
Pete Schantz
(336) 365-6052
Pete Schantz is a graduate of Appalachian State University where he earned a BS in Business Administration. He is a Registered Health Underwriter (RHU) and is a Certified Self-Funding Specialist through the National Association of Health Underwriters.
Pete has worked in the employee benefits arena since 1995, first as an insurance carrier representative and then transitioning to an independent risk consultant in 1999. He has extensive knowledge and experience in both insured and self-insured benefit management as well as ACA compliance and benefits technology. His continuous quest is to maximize client cost containment, simplify employer administration and enhance employee experience.
Pete merged the health and benefits division of Mountcastle Insurance with eBen Benefits in 2011. He remains a principal at Mountcastle which specializes in Commercial and Personal Property and Casualty Insurance in Lexington, Winston-Salem and Mt. Airy, North Carolina.