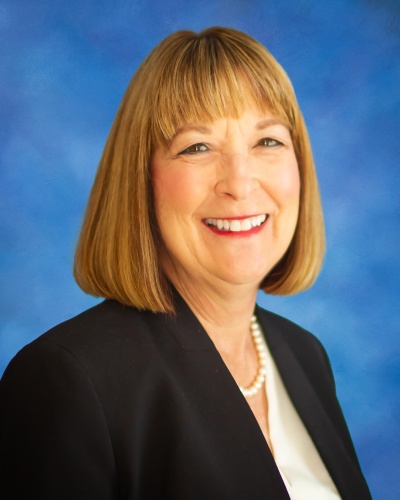 Rhonda Robinson
Rhonda graduated from Mayland Community College in 1978 where she received an Associate Degree in Secretarial Science. Rhonda then worked at Mayland Community College for 33 years as a Financial Aid Technician where she was responsible for state and government monies.
After retirement, Rhonda received her license in healthcare in 2014. She started work with eBen Benefits in January 2017. She has always loved helping people.
Rhonda and her husband Garry have one son, Bryce, who lives in Knoxville, TN. Garry owns his own business in retail services called Progress Retail Services and Bryce works at the Department of Energy in Oak Ridge, TN.
Rhonda enjoys reading, cooking and spending time with her family.